Economical
Affordably priced, Calvert lets students receive a homeschool curriculum at a fraction of the price of regular workbooks.
Flexible
Calvert allows students to work at their own pace to master material before moving to new concepts.
Encouraging
Short units that can be completed in as little as three weeks build confidence and provide a motivating sense of accomplishment.
Diagnostic Tests
Placement tests are available for 1st and 2nd grade. Instructions for scoring and evaluation are provided.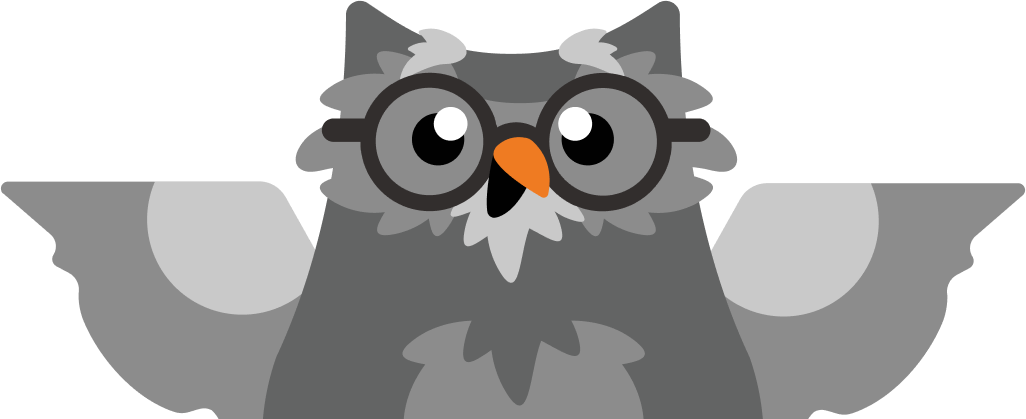 The Most Encouraging Curriculum
With the perfect amount of content per unit, Calvert builds confidence and provides a satisfying sense of accomplishment upon the completion of each worktext in only 3 or 4 weeks.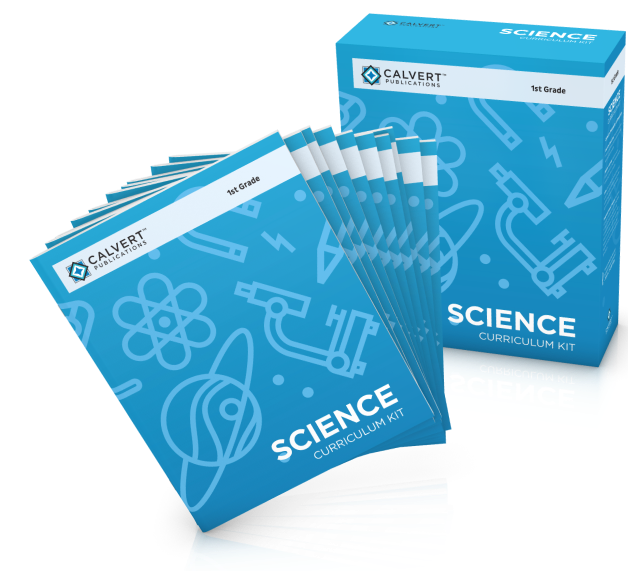 Tradition & Experience
Build stronger academic foundations with Calvert! This print-based curriculum for grades Pre K-4 includes four general subjects that combine textbook and workbook lessons into "worktext" units. Promoting critical thinking skills and independent study, Calvert K-4 conveniently coordinates lessons, manipulatives, exercises, projects, reviews, and tests to help students learn concepts.
Print: Grades PRE K-4
All-in-One Simplicity
Each Calvert course contains everything needed to master the subject. Other approaches require a cumbersome textbook, a notebook, and workbooks. Choosing Calvert curriculum means choosing the convenience of all-in-one.


Strong Foundations
1st through 4th grade courses enhance learning with modern and eye-catching lessons in the core subjects of history and geography, math, language arts, and science. Kindergarten focuses on math and language arts, while preschool offers fundamental courses in phonics, math, and electives to provide a solid foundation for learning.
Self Mastery Tests
Serving as checkpoints throughout each unit, self-tests are closed-book tests that provide a review of each section. Missed questions help identify weaknesses or areas of study that should be revisited. Packaged at the center in each worktext, a final Test is given to ensure mastery of content. The minimum level of competency to proceed to the next section is considered to be 80%.
Teacher-friendly
Integrated lesson plans free teachers to tutor, grade, and encourage students without having to create the educational design. Each course also comes with teacher support materials, including practical tips, suggested activities, and answer keys.