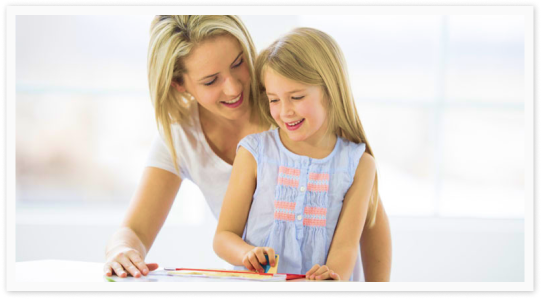 For Grades Pre K-2
Beautifully designed print courses, complete with student workbooks, teacher guides, and manipulatives, allow students to learn at their own pace. Grades 3-4 print courses coming soon!
Pre K-2 Courses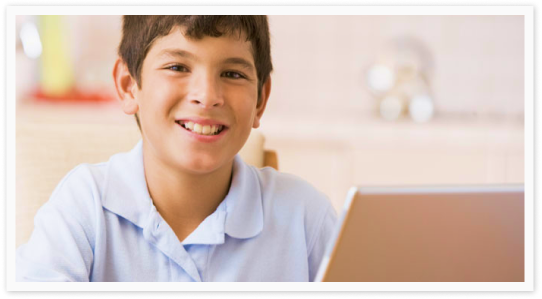 Grades 3-12
Try homeschooling online free for 30 days! We are giving you full online access to 45 courses, also numerous features such as interactive lessons, automatic grading, and monthly payments. Try it FREE!
Explore
Home-based Education
With a time-tested and proven curriculum, Calvert Homeschool has the right homeschool curriculum for you and your family. Calvert Homeschool's award-winning educational products have enabled thousands of families to discover the amazing benefits of home-based education. Take a closer look and see what makes homeschooling so special!
Flexible, Online Lessons
Calvert's online courses for grades 3-12 keep learning contemporary, fun, and engaging. Both individual and family plans grant access to 45 courses in the subjects of history and geography, language arts, math, science, and spelling for unparalleled learning across grade levels.
3-12 Courses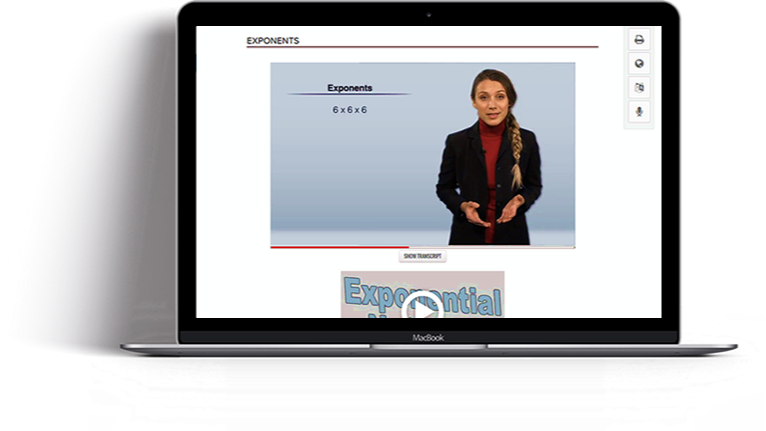 Colorful, Print Curriculum
Kid-friendly courses for preschool through 2nd grade enhance learning for your young children in the main subjects of history and geography, math, language arts, and science. Along the way, colorful characters keep learning fun while helping students understand exciting new concepts.
PreK-2 Courses
Parent & Student Support
Find answers, contact details, updates, technical resources, everything you need. Can't find something specific, call us at anytime to share your concerns and questions with our team of Calvert Education service representatives. We're a leader in homeschooling and can help you get what you need quickly. Let us know how we can help.
Get Support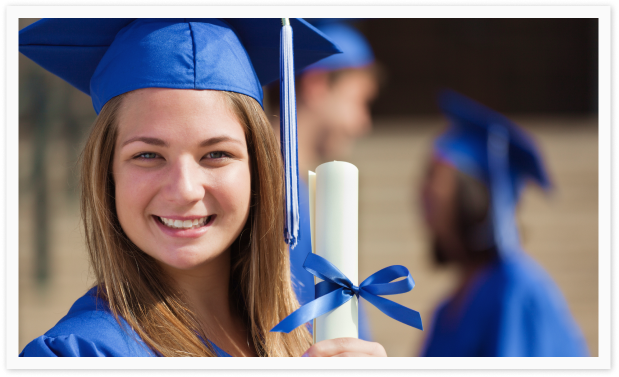 Calvert Academy
With the benefits of K-12 courses, live teacher support, and world-class accreditation, Calvert Academy is your answer to homeschooling with confidence, and you can get it all for as low as $259/month.
Learn More